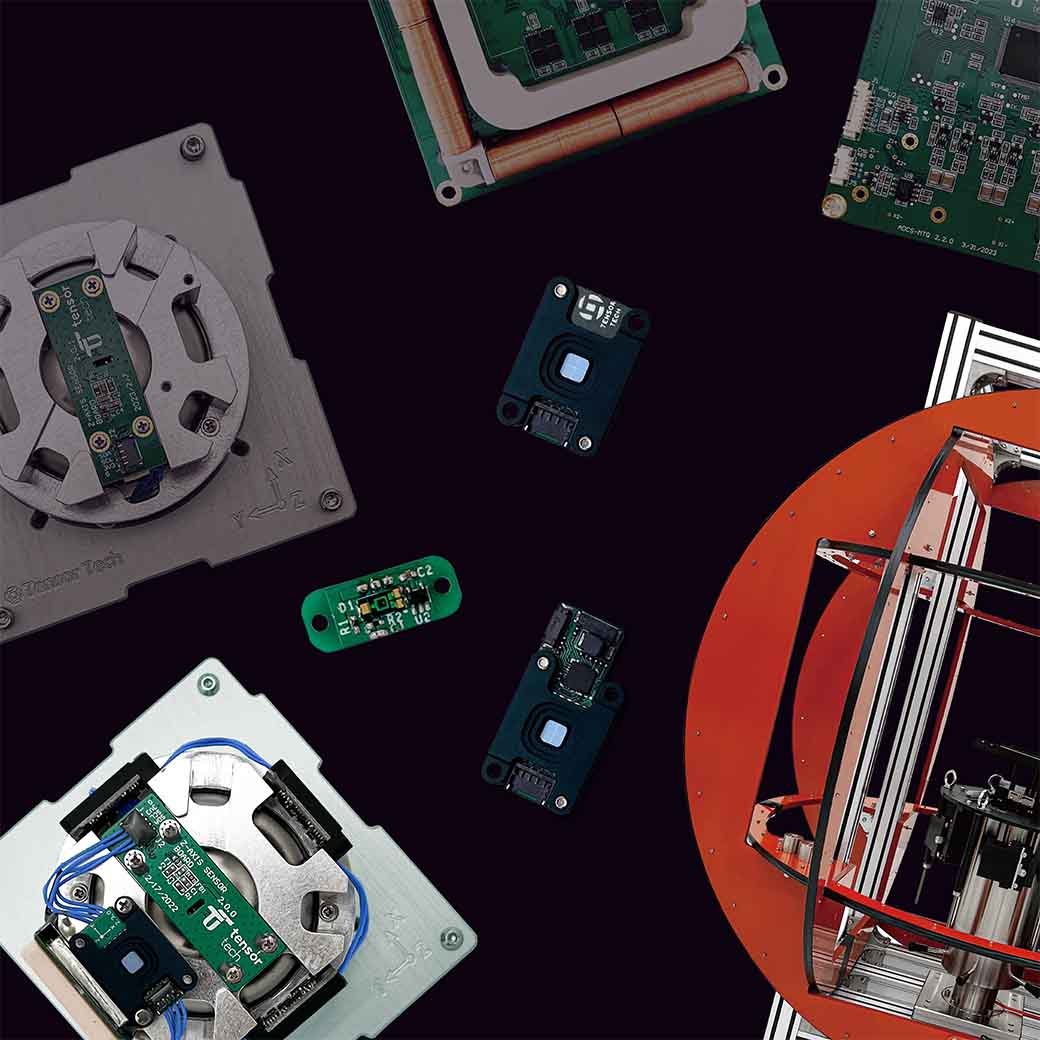 together we go further
Tensor Tech specializes in guidance, navigation, and control for satellites. We offer a range of space-qualified products, from proven subsystems to reliable components with scalable options tailored to meet our customers' requirements. Our products are certified by ISO 9001 and are subjected to rigorous quality assurance processes to ensure consistent quality. With well-trained engineers and easily accessible test facilities, we provide flexible and cost-effective solutions to the global space industry.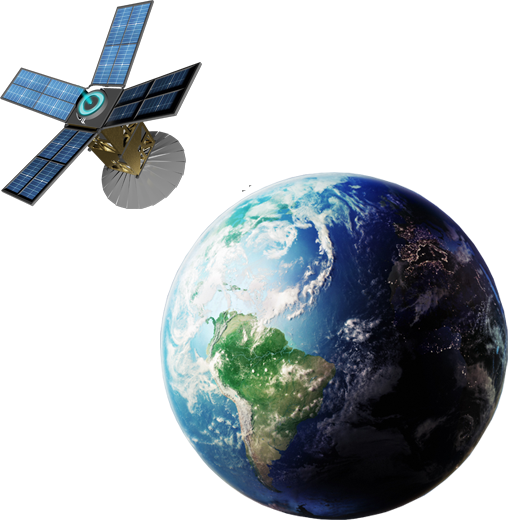 STEADY GROWTH
We strive to achieve consistent progress through strategic planning, continuous innovation, and strong execution. By focusing on sustainable expansion, we ensure long-term success for our company and deliver lasting value to our customers and partners.

CREATIVE THINKING
We foster a culture of creativity and forward-looking ideas, constantly seeking new solutions and approaches. By encouraging innovation, we stay ahead of the curve, driving growth and delivering exceptional results for our customers and partners.

RELIABLE SERVICE
We prioritize building trust with our clients through reliable and exceptional service. By consistently delivering on our commitments, we establish long-lasting relationships based on transparency, integrity, and exceptional customer satisfaction.
。U.S office established
。Taurus-1 mission
。CMG for Micro and Small satellite
In-orbit demonstration mission
Officially the company founded
Miniature control moment gyroscope completed
Dedicated to control moment gyroscope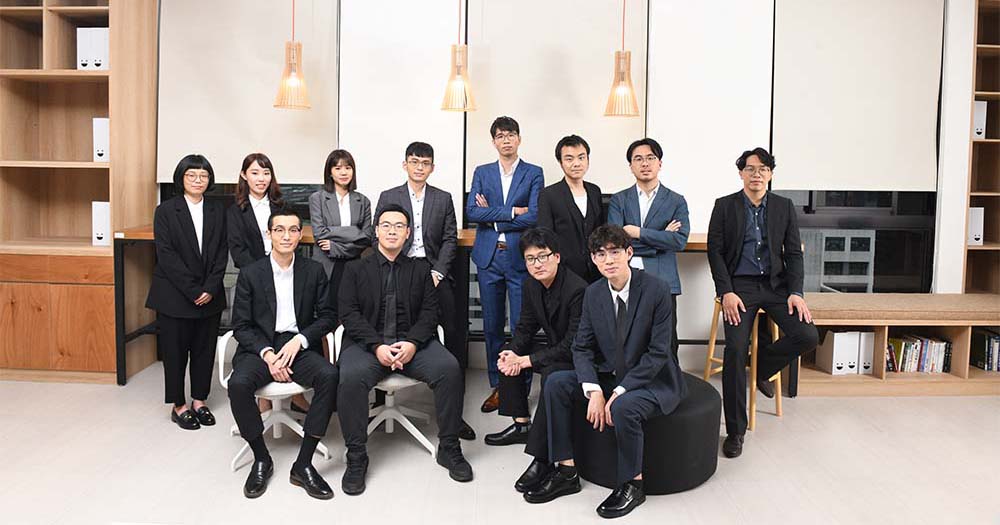 A MIX OF EXPERIENCE & INNOVATION
Our company stands out with its unique features. We are known for our innovative mindset, driving us to constantly explore new ideas and solutions. With a strong focus on customer satisfaction, we provide reliable and high-quality services.Our dedicated team of experts ensures exceptional attention to detail and professionalism in every project we undertake. By combining our industry knowledge, cutting-edge technology, and a customer-centric approach, we deliver tailored solutions that meet and exceed expectations. Trust us to deliver excellence and drive your success forward.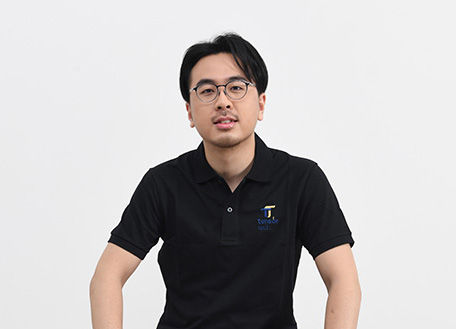 Tensor Tech is your partner for space exploration, we challenge the technical obstacles for economical value creation. Looking forward to our collaboration and seeing you soon in space!
Thomas YenCO-FOUNDER & CEO