As a leading satellite motion control solution provider, we offer a prime opportunity to invest in the thriving space industry. Join us in shaping the future of satellite technology and unlocking the boundless potential it holds. THE NEXT SETP OF
SPACE INDUSTRY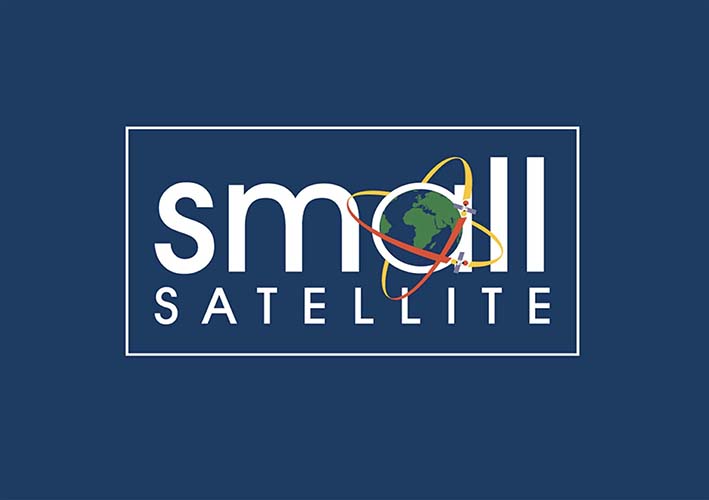 2023.08.05~2023.08.10
2023 SmallSat Conference
The SmallSat Conference brings together experts in the field of SmallSat to showcase and discuss the latest advancements in space technology. As part of our commitment to innovation, Tensor Tech regularly participates in this event every year. This year, we are excited to present our cutting-edge products, including Control Moment Gyroscopes based on Spherical Motor Technologies and integrated ADCS solutions. We look forward to meeting new and familiar faces at the conference in Utah, USA, and engaging in fruitful discussions about the future of space exploration.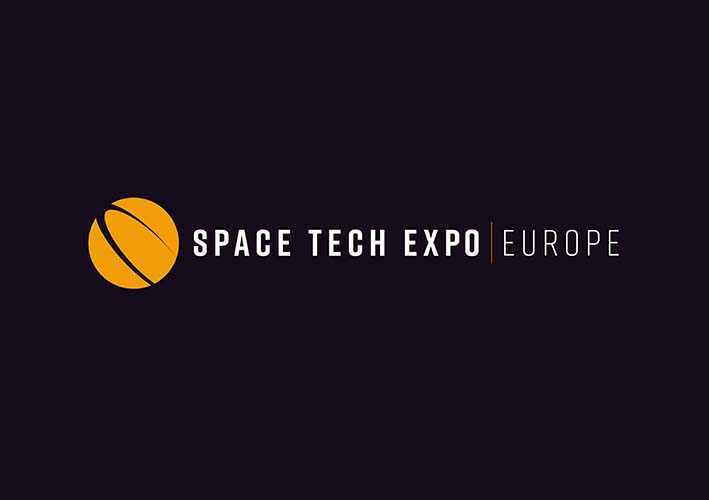 2023.11.14~2023-11.16
2023 Space Tech Expo Europe in Bremen
We are delighted to announce that Tensor Tech is once again participating as an exhibitor at Space Tech Expo Europe. As a regular participant in this prestigious event, we are excited to showcase our latest advancements in space technologies. The exhibition serves as a meeting point for prominent space companies in Europe, all dedicated to building cutting-edge technologies for the industry. In addition to our booth presence, we are also looking forward to visiting some of our esteemed local partners here in Europe. If you're attending the event, we invite you to visit us at the SmallSat Pavilion. We can't wait to connect with industry peers, share insights, and explore potential collaborations in the dynamic world of space technology.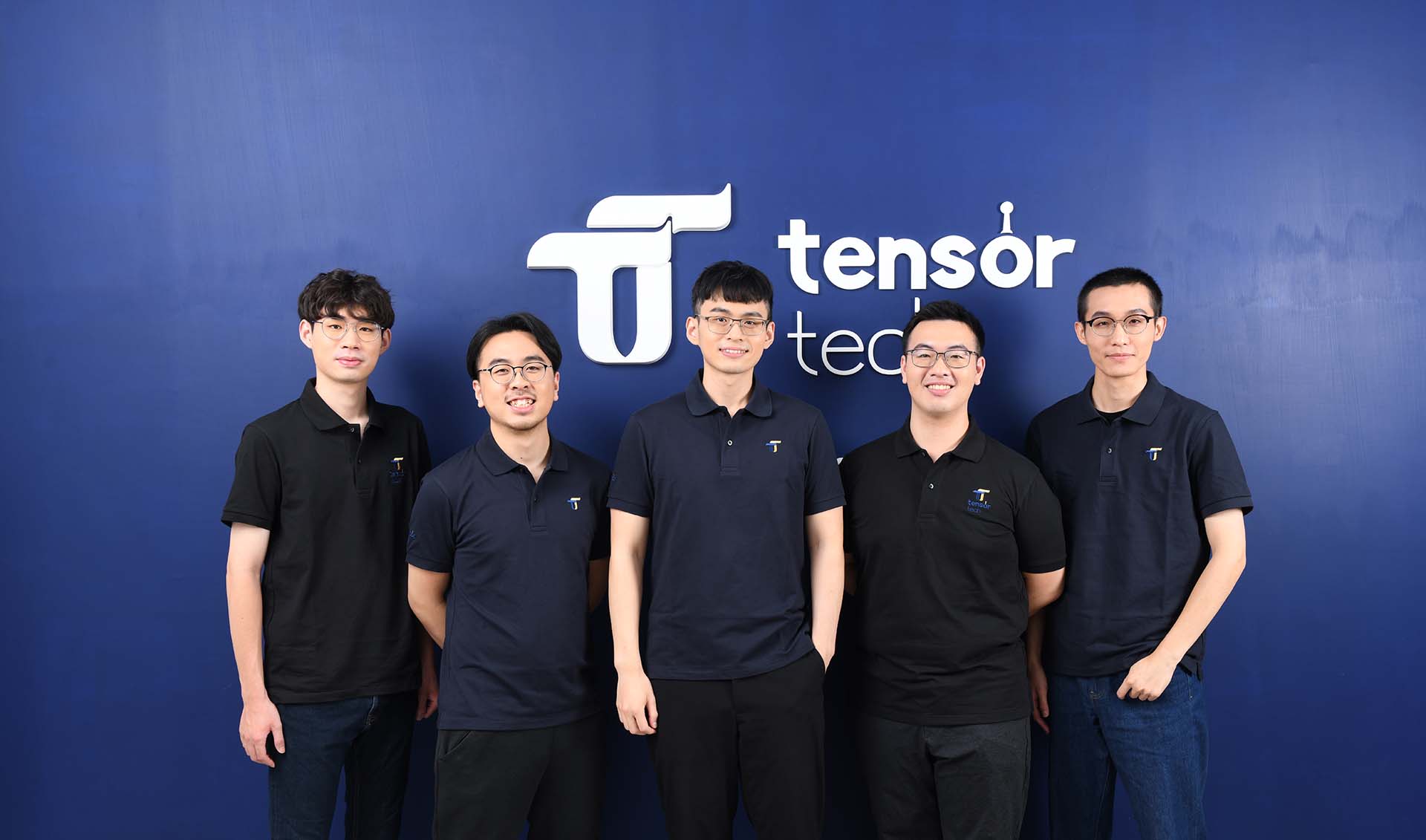 TECHNICAL & BUSINESS
ADVISORS